Help us save lives.
Nine Lives Foundation is a 501(c)(3) nonprofit whose work is primarily funded by private donations and service fees. We are proud to have earned a platinum rating on Candid's GuideStar and a four-star Charity Navigator rating. Giving in honor of a loved one or through your paycheck are just a few of the many ways you can contribute to the cats and people who rely on Nine Lives.
Give Now
Make a tax-deductible contribution via credit or debit card! You will receive an automatic tax receipt via email and we're available any time to answer questions.
Our federal tax ID # is 20-2150714.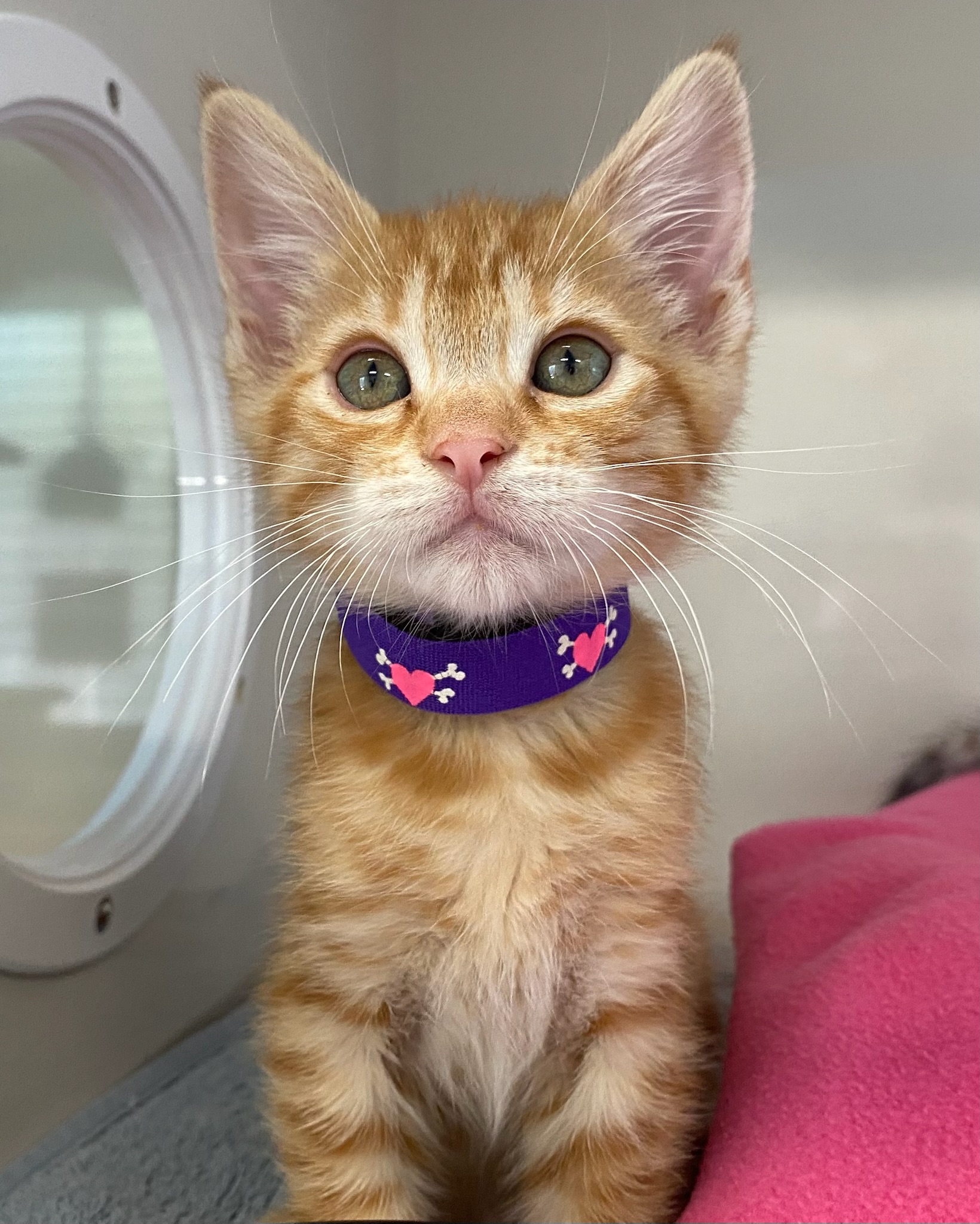 Note to monthly and quarterly donors
If you are currently a monthly or quarterly donor to Nine Lives, you may receive an email from us (@ninelivesfoundation.org ) asking you to switch over your donation to our new platform. Don't worry – this email is legitimate! We recently implemented a new database and need to move all donations to the new system. If you haven't moved to the new platform, click here to setup your new monthly donation now. Please reach out to feedback@ninelivesfoundation.org if you have any questions – and thank you for your wonderful support!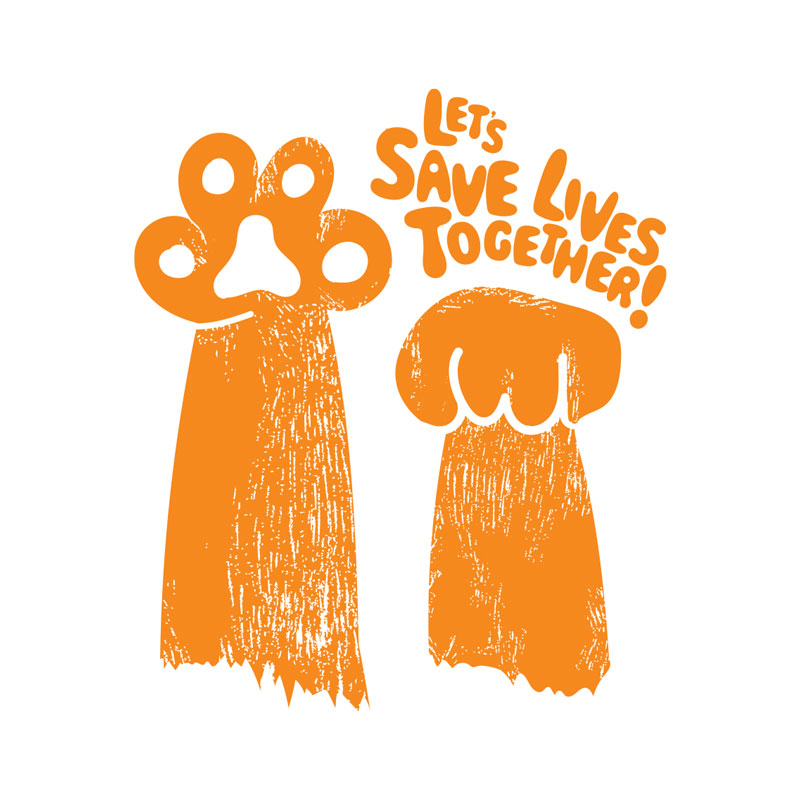 Planned & Stock Gifts
Whether you wish to schedule an annual IRA distribution, name Nine Lives in your trust, or make a one-time gift of stock or securities, we'll get you or your advisor the information you need. And remember, you always have the option to honor a loved one through your gift! Contact us to get started.
Call or email giving@ninelivesfoundation.org
Monthly Gifts
Donors who setup monthly or quarterly gifts are like that amazing friend that will help you move or take care of you when you have the flu. We cherish these donors who establish automated gifts on the schedule of their choosing — monthly, quarterly, annually! With this support, Nine Lives builds sustainability, improving our fiscal predictability so we can save more cats.
Become a monthly donor
Give by Check
Checks payable to Nine Lives Foundation can be sent to 3137 Jefferson Ave. Redwood City, CA 94062 and will be receipted by mail.
Other Ways to Give
It's important to us that supporting Nine Lives be easy, fun, and inspiring for YOU! That may mean designating us as your Amazon Smile charity of choice, sending cat litter to our door, or giving through your workplace. Learn more about these and other options, below.
Don't see what you're looking for?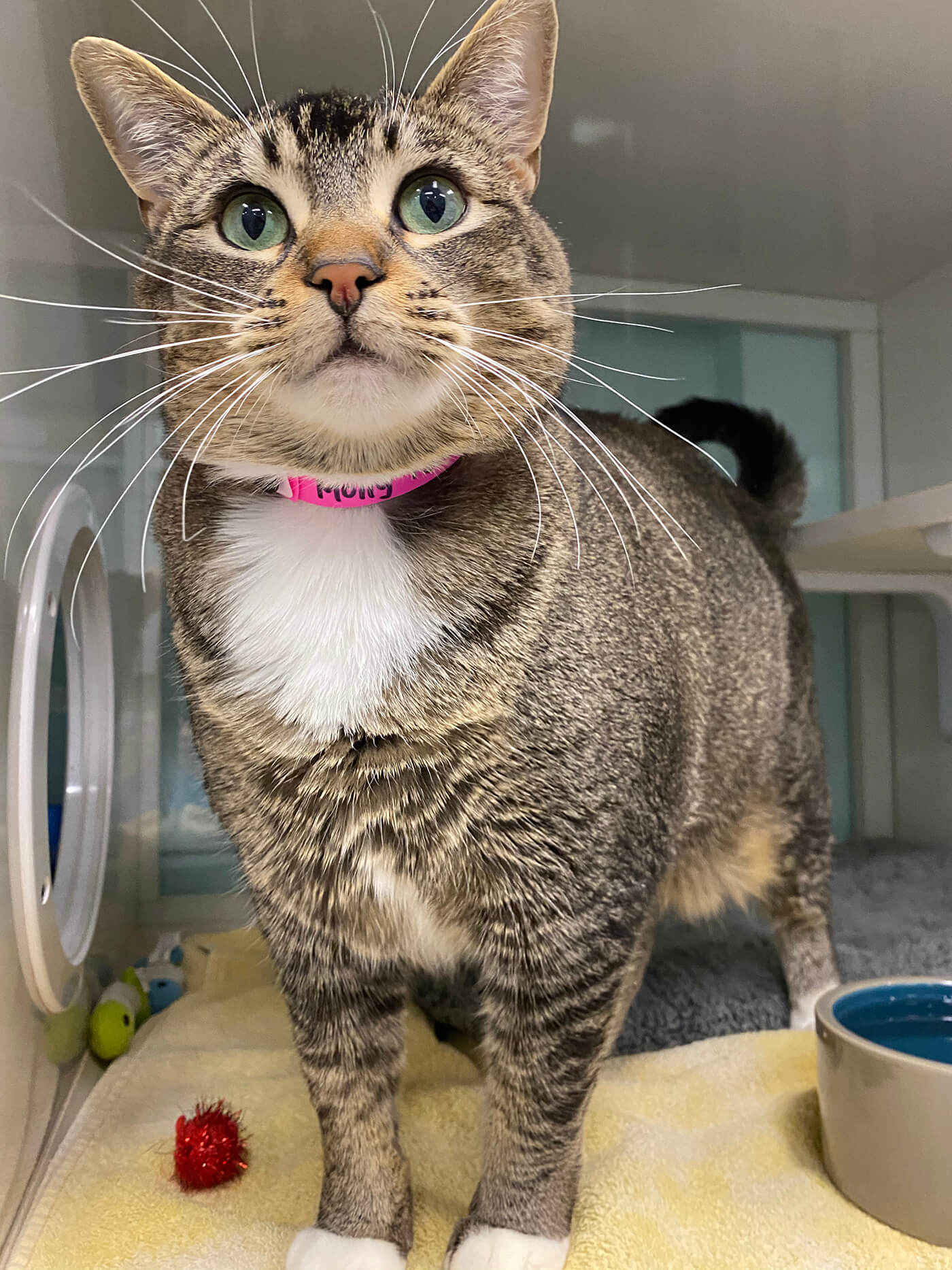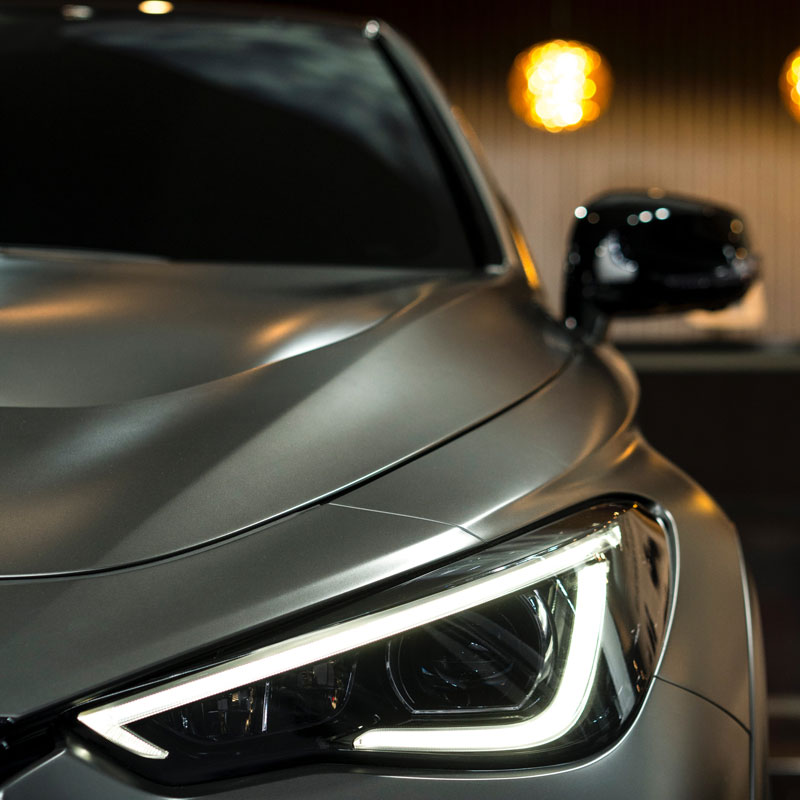 Gift Your Car
Gifting your car is a simple alternative to selling or trading in your unwanted vehicle. In return for your donation, you receive the maximum possible tax deduction. Fast, free pick up anywhere in the continental US. Visit the link below for more information at CarEasy.org.
Gift Your Car

By submitting this form, you are consenting to receive marketing emails from: Nine Lives Foundation, 3137 Jefferson Avenue, Redwood City, CA, 94062, US, http://www.ninelivesfoundation.org. You can revoke your consent to receive emails at any time by using the SafeUnsubscribe® link, found at the bottom of every email. Emails are serviced by Constant Contact.