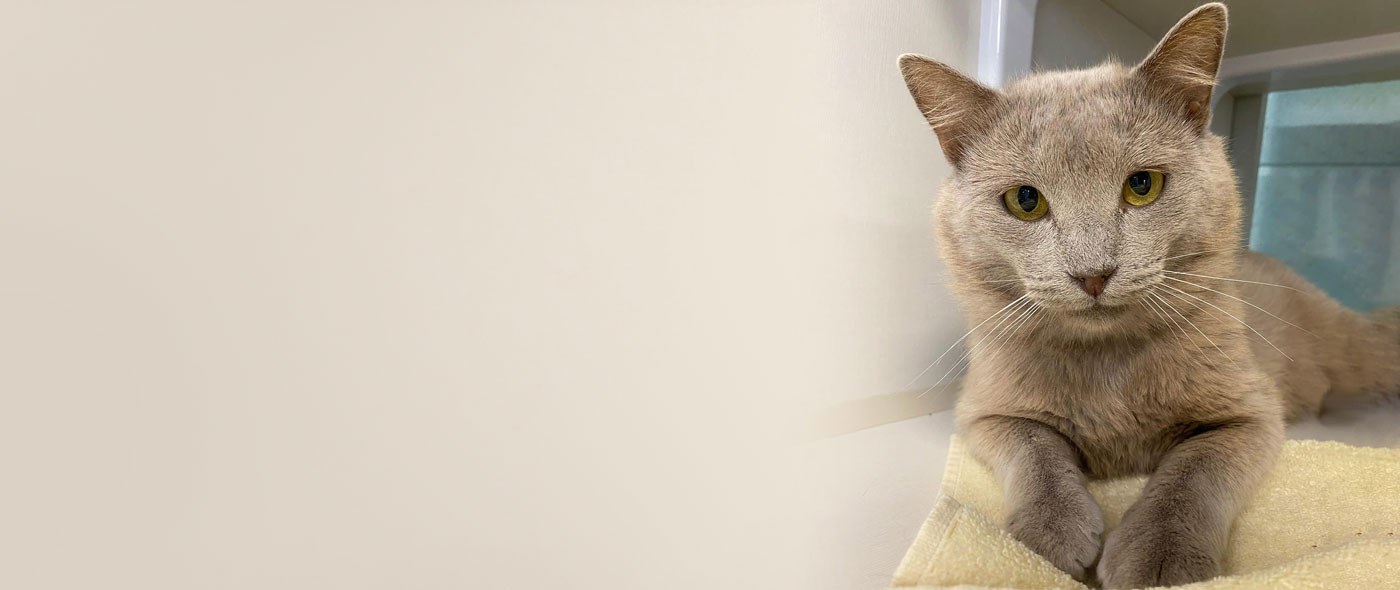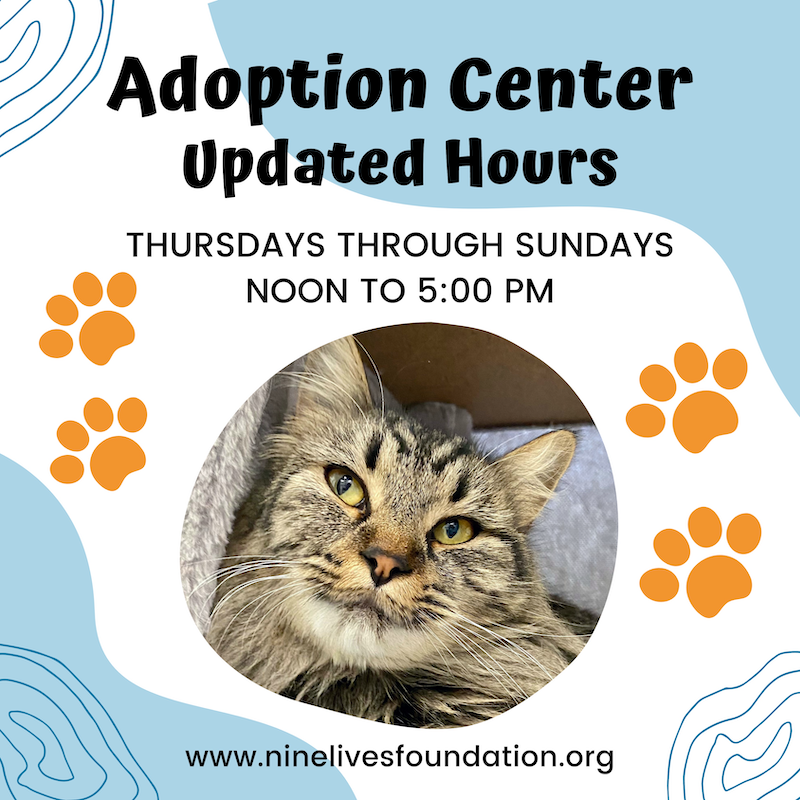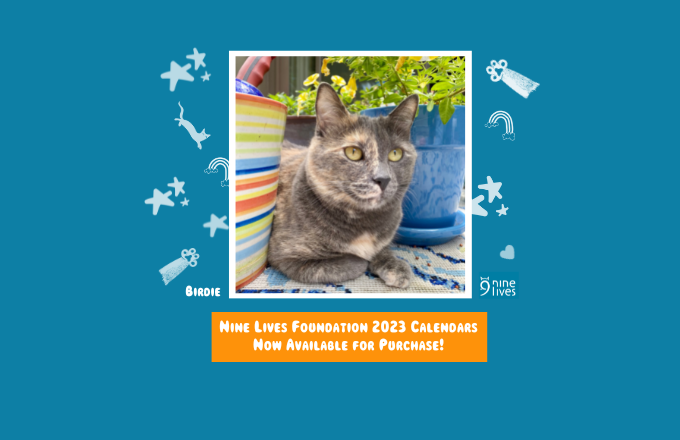 2023 Calendar – Order yours today!
Celebrate 2023 with a year of the fabulous felines of Nine Lives!
$15 – Order Now
Our Services
Our Impact: 2022 results as of November 30th
95.1%
live release rate*
(* Live Release Rate = Live Outcomes / All Outcomes) Nine Lives gives every cat in our care the time and support they need to find a loving home. However, because we take in some very vulnerable and sick cats and kittens, some of the cats in our care do pass away or are humanely euthanized to end suffering due to incurable disease."


By submitting this form, you are consenting to receive marketing emails from: Nine Lives Foundation, 3137 Jefferson Avenue, Redwood City, CA, 94062, US, http://www.ninelivesfoundation.org. You can revoke your consent to receive emails at any time by using the SafeUnsubscribe® link, found at the bottom of every email. Emails are serviced by Constant Contact.