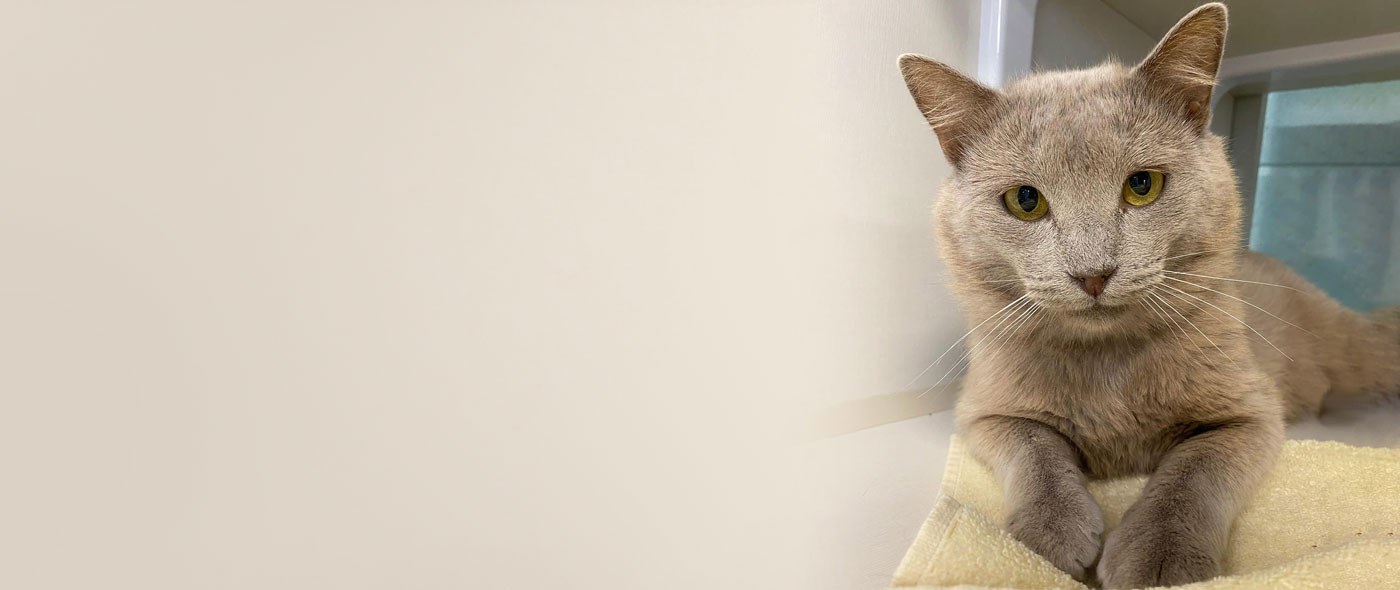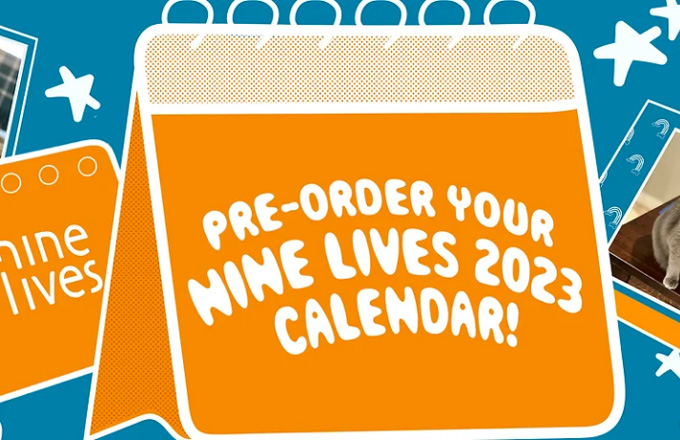 2023 Calendar – Pre-order now
Celebrate 2023 with a year of the fabulous felines of Nine Lives! This is a pre-order – calendars will be ready for pick-up / shipping by October 24th.
$15 – Pre-Order Now
Our Core Services
Our Impact: 2022 results as of August 31st
94.9%
live release rate*
(* Live Release Rate = Live Outcomes / All Outcomes)


By submitting this form, you are consenting to receive marketing emails from: Nine Lives Foundation, 3137 Jefferson Avenue, Redwood City, CA, 94062, US, http://www.ninelivesfoundation.org. You can revoke your consent to receive emails at any time by using the SafeUnsubscribe® link, found at the bottom of every email. Emails are serviced by Constant Contact.