---
Low-cost vaccinations & more
Nine Lives can help keep your cat healthy and thriving! We believe in reducing barriers when it comes to the medical care of your cat, so at our vaccine clinic we do not charge exam fees. We are committed to keeping costs low and ensuring we take care of the people in our community, as well as our cats. In addition to low-cost vaccines, our clinics offer deworming, flea medication, FIV/FELV testing, microchipping, and nail trimming. Book today!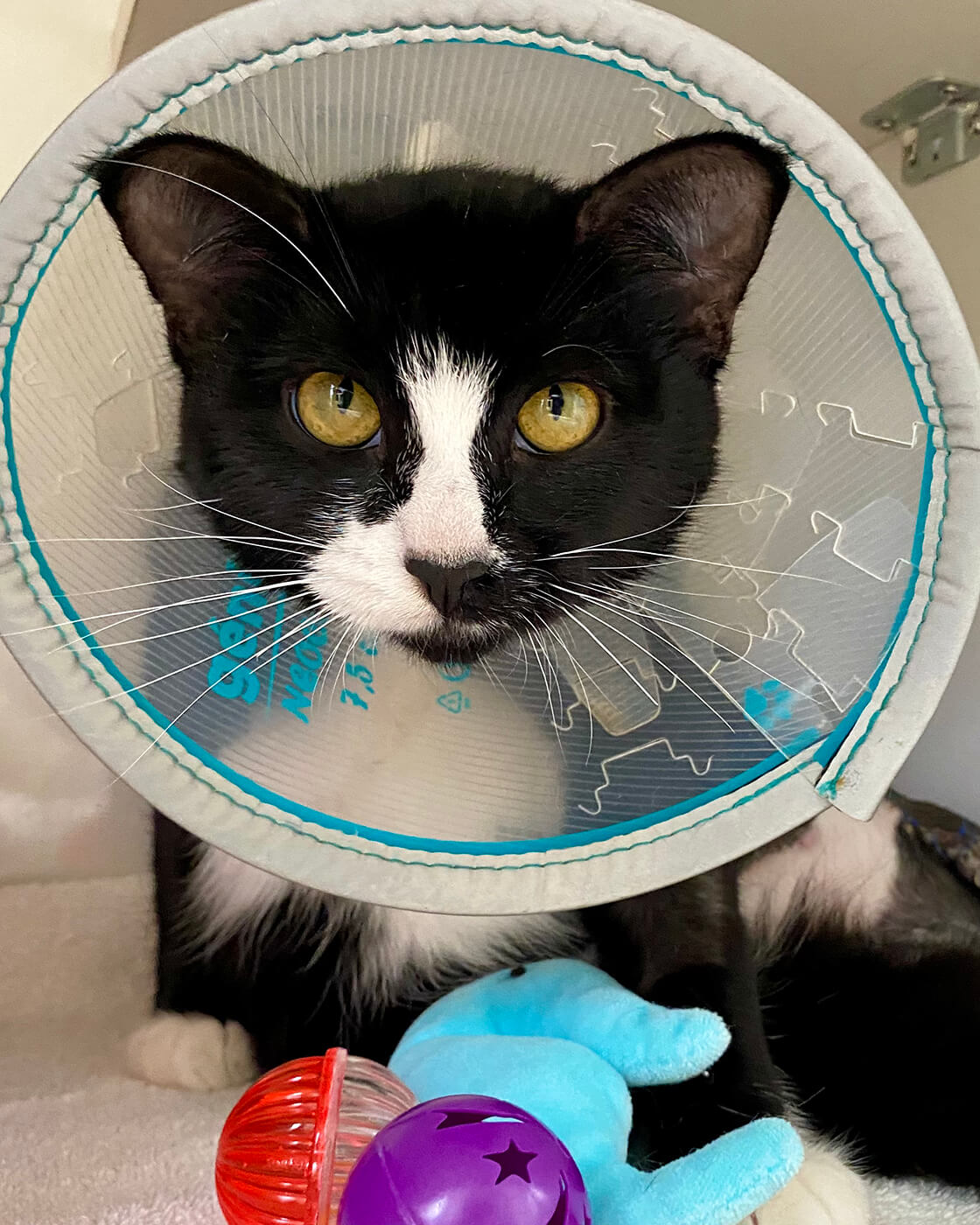 Services and Pricing
We also offer subsidized pricing fro registered 501c3 rescue organizations. Please give us a call for further information.
Service
Details
Pricing Item or Type
Cost
FVRCP Vaccines

Protects against 3 common and highly contagious upper respiratory infections
FVRCP #1
FVRCP #2
FVRCP #3
$25
$25
$25
RABIES vaccine
Merial PureVax
Cats or kittens at least 16 weeks of age
$40
FELV vaccines
Merial PureVax
An effective vaccine for prevention of the Feline Leukemia Virus
$34
FELV / FIV test
Results in 10 minutes. Tests for Feline Leukemia Virus, Feline Immunodeficiency Virus


$45
Dewormer – Feline
(tapeworm/roundworm)
$15-$25
Advantage Multi
Protects from heartworms, intestinal worms (including hookworms, roundworms and whipworms), and kills fleas
$20
911 Pet Chip –
Microchip
Learn more about 911 Pet Chip 
Private

$40


Toenail Trim
$10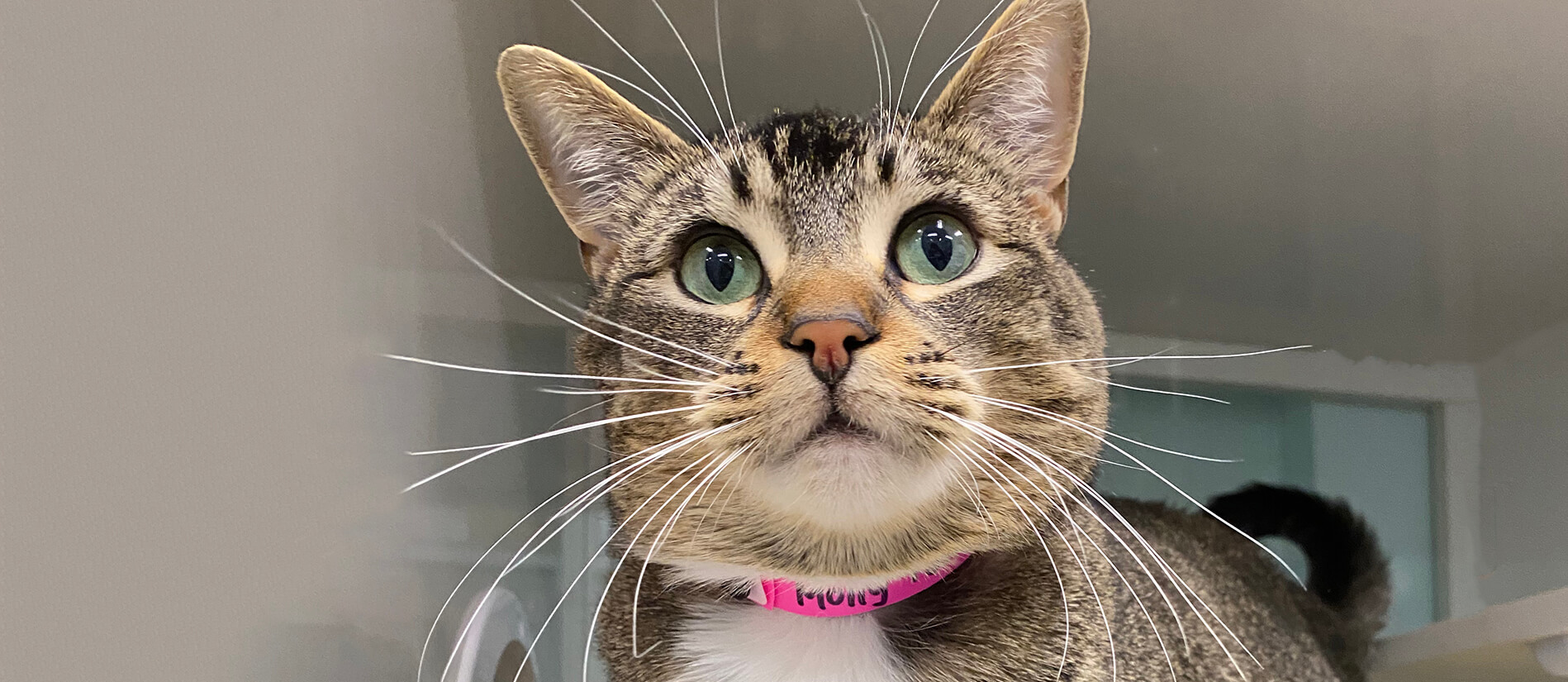 By submitting this form, you are consenting to receive marketing emails from: Nine Lives Foundation, 3137 Jefferson Avenue, Redwood City, CA, 94062, US, http://www.ninelivesfoundation.org. You can revoke your consent to receive emails at any time by using the SafeUnsubscribe® link, found at the bottom of every email. Emails are serviced by Constant Contact.