Low-cost veterinary services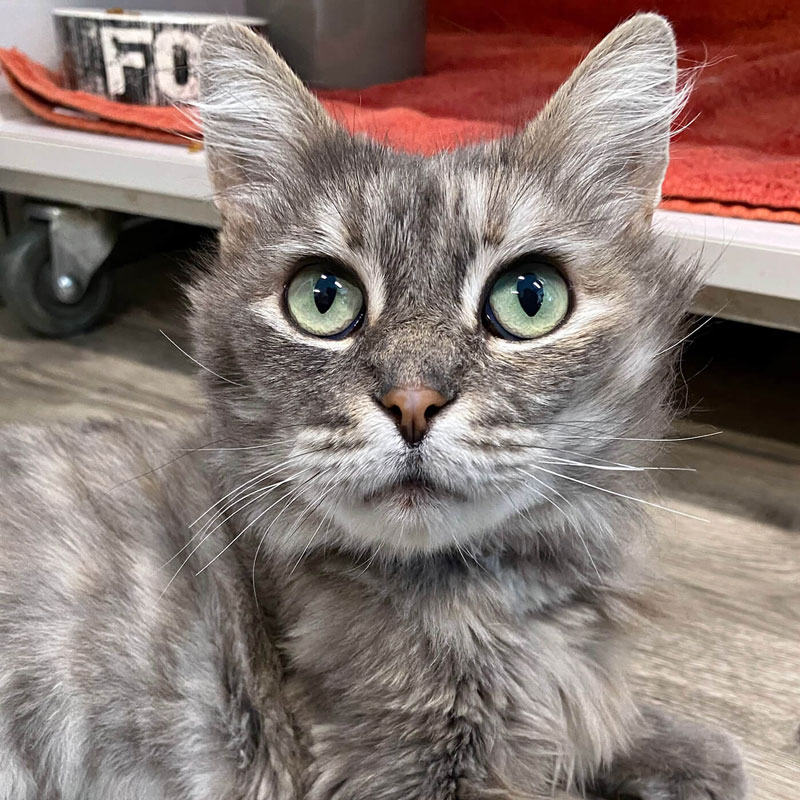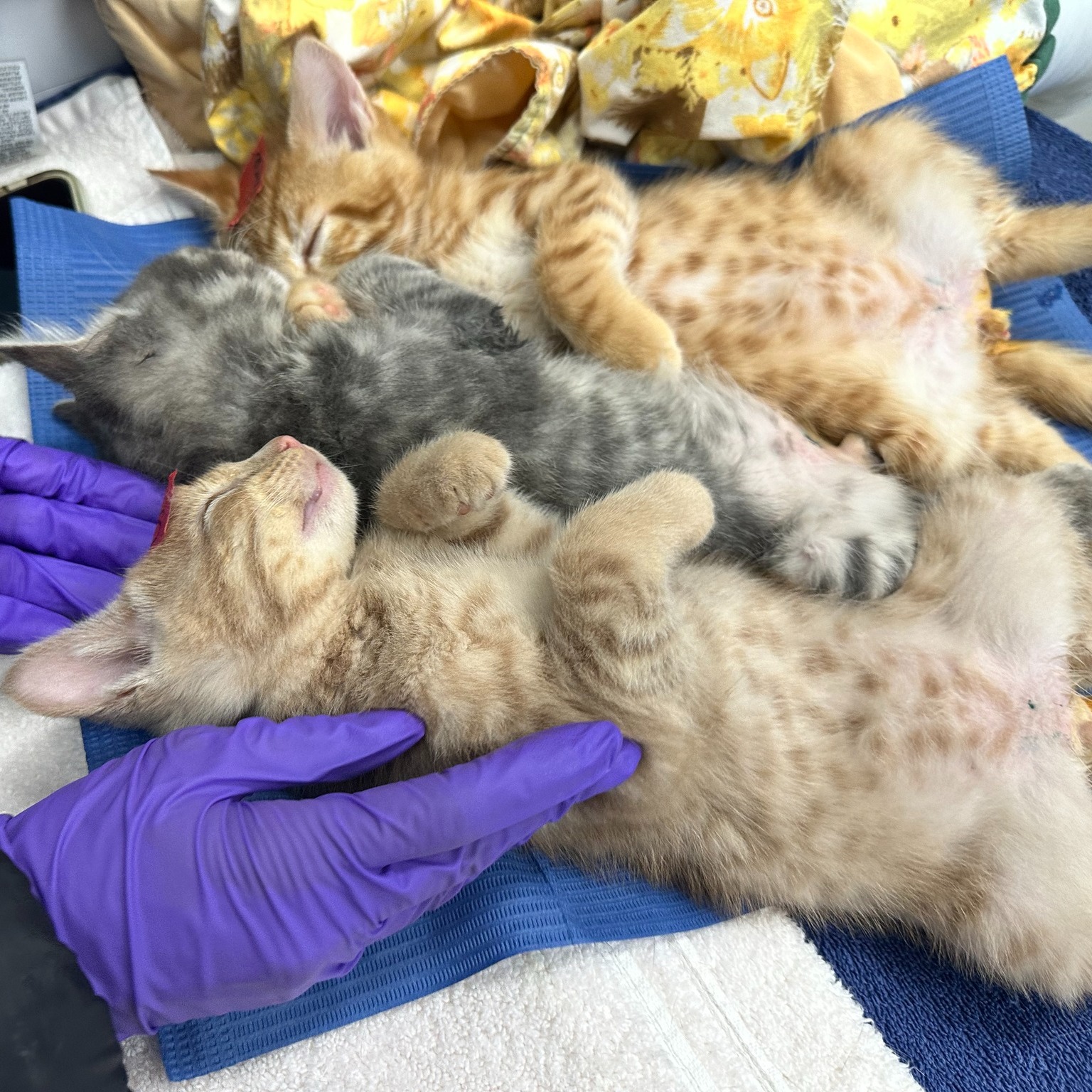 Low-Cost Cat
Spay/Neuter Clinic
Accessible, affordable spay/neuter is critical to the welfare and stability of a community's animal population. We proudly offer low-cost spay/neuter surgeries by appointment in the following categories:
Guidelines for all surgery clients
For privately-owned cats only, book online . For rescue and TNR / ferals, please call (650) 368-1365 to schedule an appointment.
Please read our pre-and post-operative instructions prior to your appointment.
Surgery drop-off window is between 7:30 a.m. – 8:30 a.m.
Surgery will not be performed on purebred cats, flat-faced cats, or cats less than 2 pounds.
The service charge includes the surgery, general anesthesia, and pain medications. Other charges may apply.
All surgeries are performed in our clinic, located at 3137 Jefferson Avenue, Redwood City.
Community Cats: Trap Neuter Return (TNR)
Nine Lives' humane TNR services help community cat caretakers maintain healthy, stable colonies while contributing to the decline in cats entering our local shelters.
TNR spay or neuter with voucher: $10
TNR spay or neuter without voucher: $65 spay (female) $50 neuter (male)

All community cats (also known as feral cats) must arrive in humane traps. Appointments are required and a maximum of three cats will be accommodated on your appointed surgery date.
Privately-Owned Cats
At a time when veterinary costs are rising, Nine Lives is happy to provide this affordable service to our neighbors!
Pricing includes surgery, general anesthesia, and pain medications & SQ fluids if cat is pregnant or in heat. Other charges may apply.
Vaccines and microchipping are also available at the time of surgery, please talk to our staff when you arrive with your cat.
Neuter (males): $250

Spay (females): $300

We also accept San Mateo County vouchers to subsidize our pricing.
Nonprofit Rescue Support
Many of the hardworking rescue organizations, registered 501(c)(3) nonprofits with whom we partner, do not have in-house veterinary services. Collaboration is a core value at Nine Lives, so we provide spay/neuter services for these partners whenever possible.
Neuter (males): $70

Spay (females): $85

FVRCP & Defensor Rabies: $10/each

Microchipping: $20

Other charges may apply (Cryptorchid, pregnant cats in heat cats, lacerations etc).

Please contact us at (650) 368-1365 to learn more.
Low-cost vaccinations & more
Nine Lives can help keep your cat healthy and thriving! In addition to low-cost vaccines, our clinics offer deworming, testing, microchipping, and nail trimming.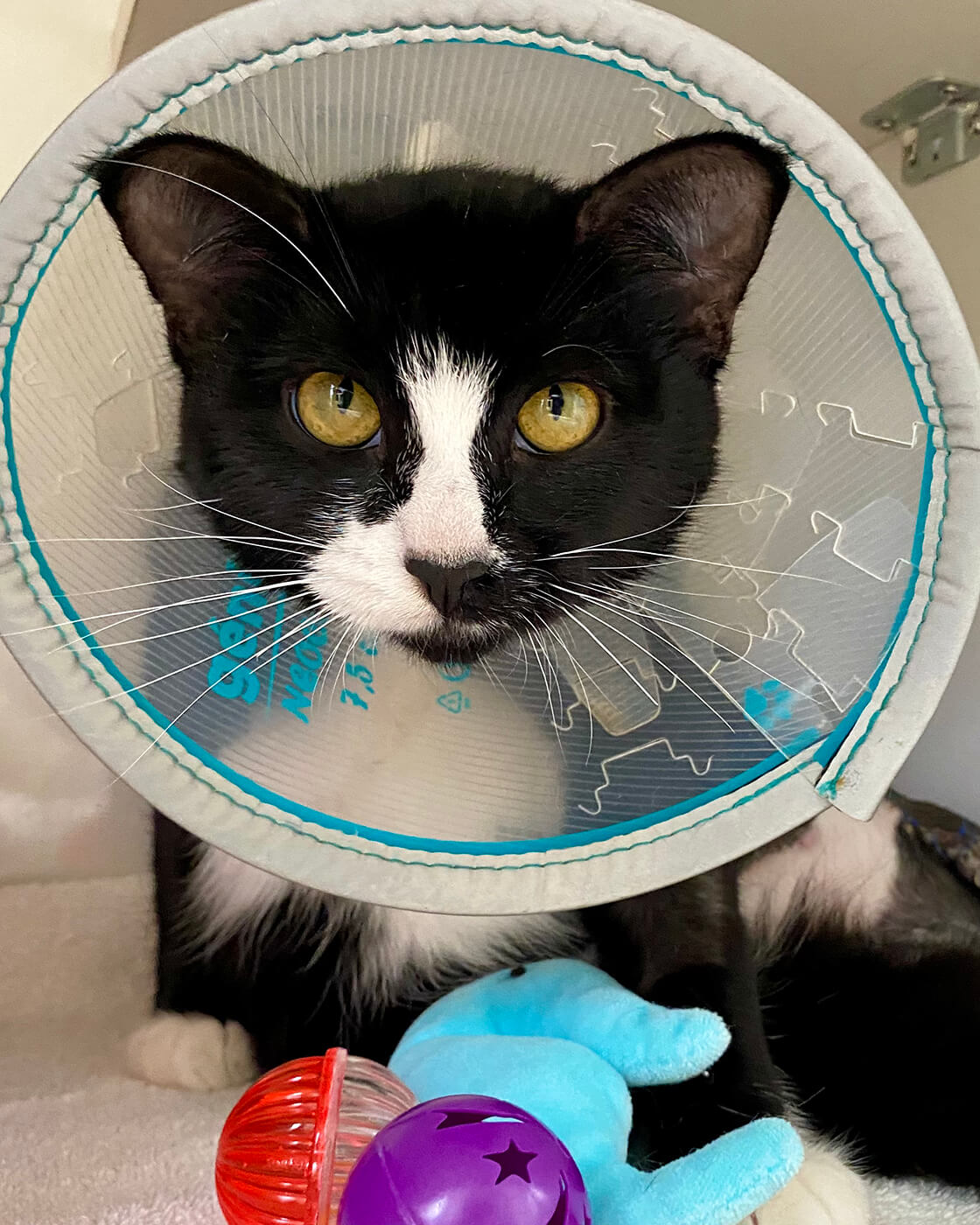 Services and Pricing
FVRCP Vaccines
Kitten Series
Initial vaccine @ 8 weeks, followed by
boosters at 12 & 16 weeks
FVRCP #1
FVRCP #2
FVRCP #3
$25.00
$25.00
$25.00
FVRCP Vaccines
Adult
1 year & 3 year boosters
FVRCP 1yr
FVRCP 3yr
$25.00
$25.00
Dewormer – Feline
(tapeworm/roundworm)
$15.00 / pill
IDEXX – FELV/FIV
Snap test
Results in 10 minutes
Private
Rescue
$45.00
$40.00
RABIES vaccine
Merial PureVax Rabies (1 year)
Cats/kittens at least 16 weeks of age


Private
Rescue
$40.00
$30.00
Toenail Trim
$10
FELV vaccines
Merial PureVax FeLV
1 Year
$34
911 Pet Chip –
Microchip
Learn more about 911 Pet Chip 
Private
Rescue
$40.00
$20.00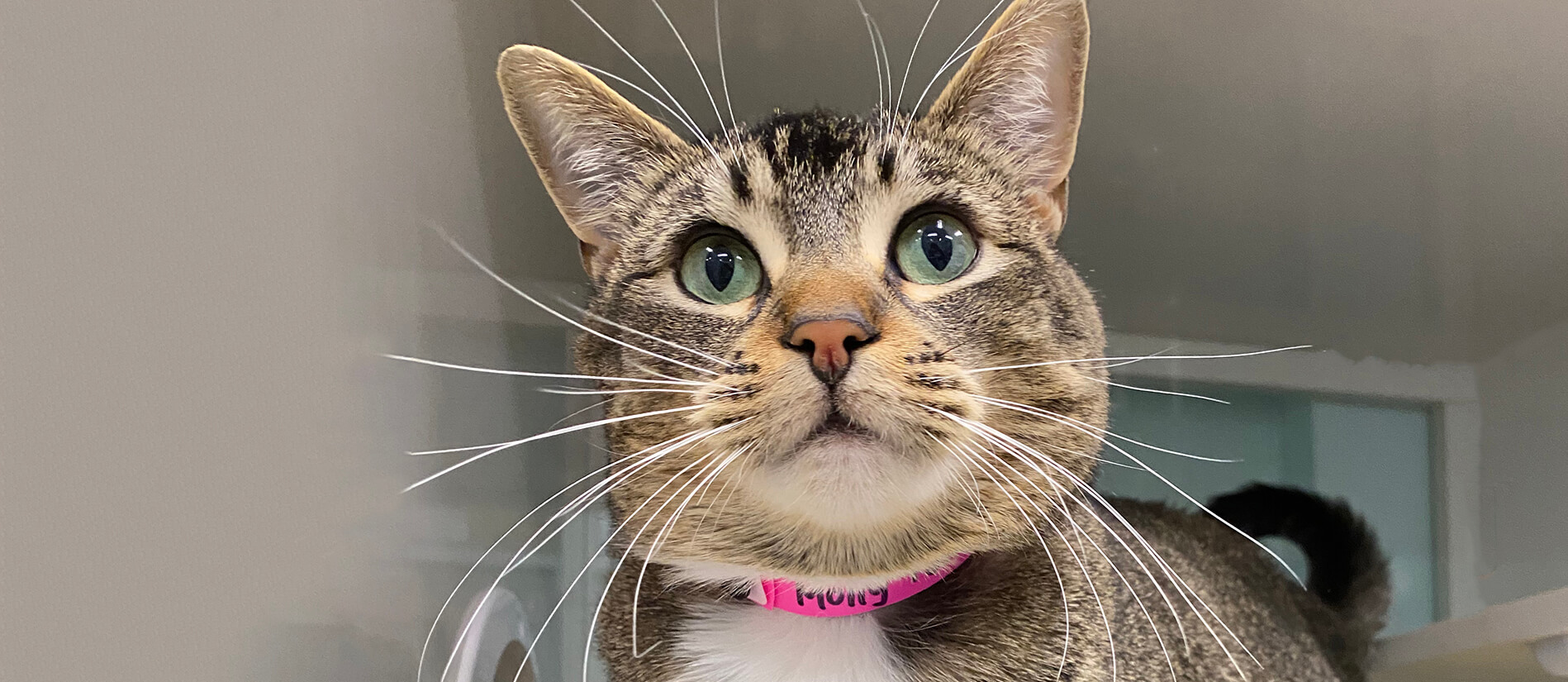 By submitting this form, you are consenting to receive marketing emails from: Nine Lives Foundation, 3137 Jefferson Avenue, Redwood City, CA, 94062, US, http://www.ninelivesfoundation.org. You can revoke your consent to receive emails at any time by using the SafeUnsubscribe® link, found at the bottom of every email. Emails are serviced by Constant Contact.