Cat's Whiskers Club
The Nine Lives Foundation's Cat's Whiskers Club recognizes cat lovers who compassionately and generously support Nine Lives' lifesaving work with cumulative gifts of $1,000 or more each year. Cat's Whiskers donors are leaders in our animal welfare community and heroes to the cats and kittens in our care. Cat's Whiskers Club support provides the foundation of the lifesaving work we do.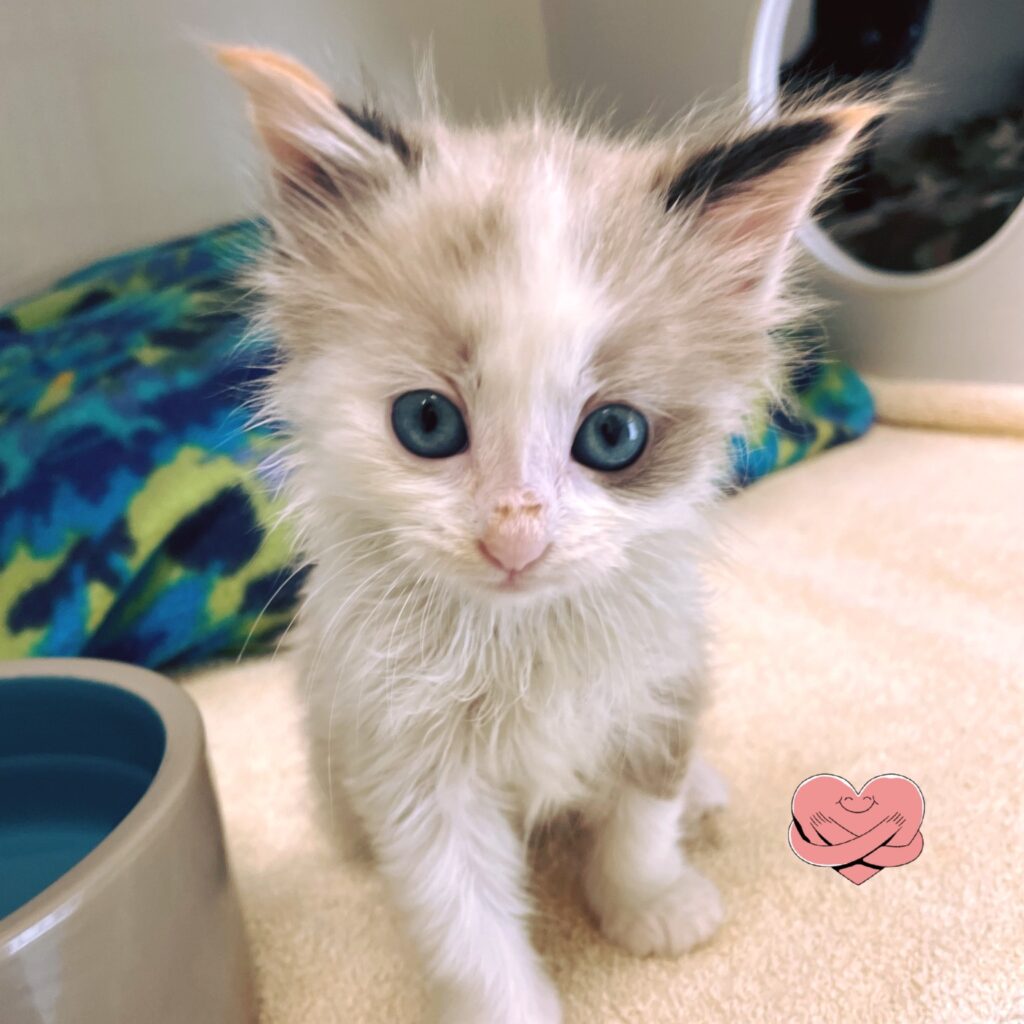 Your support in the Cat's Whiskers Club changes and saves lives by:
🐾 Rescuing homeless and at-risk cats and kittens and caring for them, for as long as it takes until they find forever homes
🐾 Partnering with overwhelmed and under-resourced regional shelters to save more animal lives
🐾 Providing low cost spay/neuter, microchipping and vaccines so pet families are able to keep their pets in homes where they are loved
🐾 Offering medical interventions like dental surgery and ringworm treatment not available at under-resourced shelters to change and save lives
🐾 Taking in cats with chronic diseases and surgical needs who otherwise would not survive
You will enjoy many benefits as a Cat's Whiskers Club member, including:
🐾 Special Annual Thank You Event invitation
🐾 Behind-the-Scenes Tour with the Executive Director or a Board Member
🐾 Special thank you recognition on in-shelter signage (optional)
🐾 Complimentary Nine Lives Photo Calendar
🐾 Annual Report mailed to you
🐾 Concierge contact whenever you need assistance or have questions
$5000+ Donors also receive:
🐾 Cat enrichment training session for you and up to 10 friends
🐾 The chance to name a litter of kittens!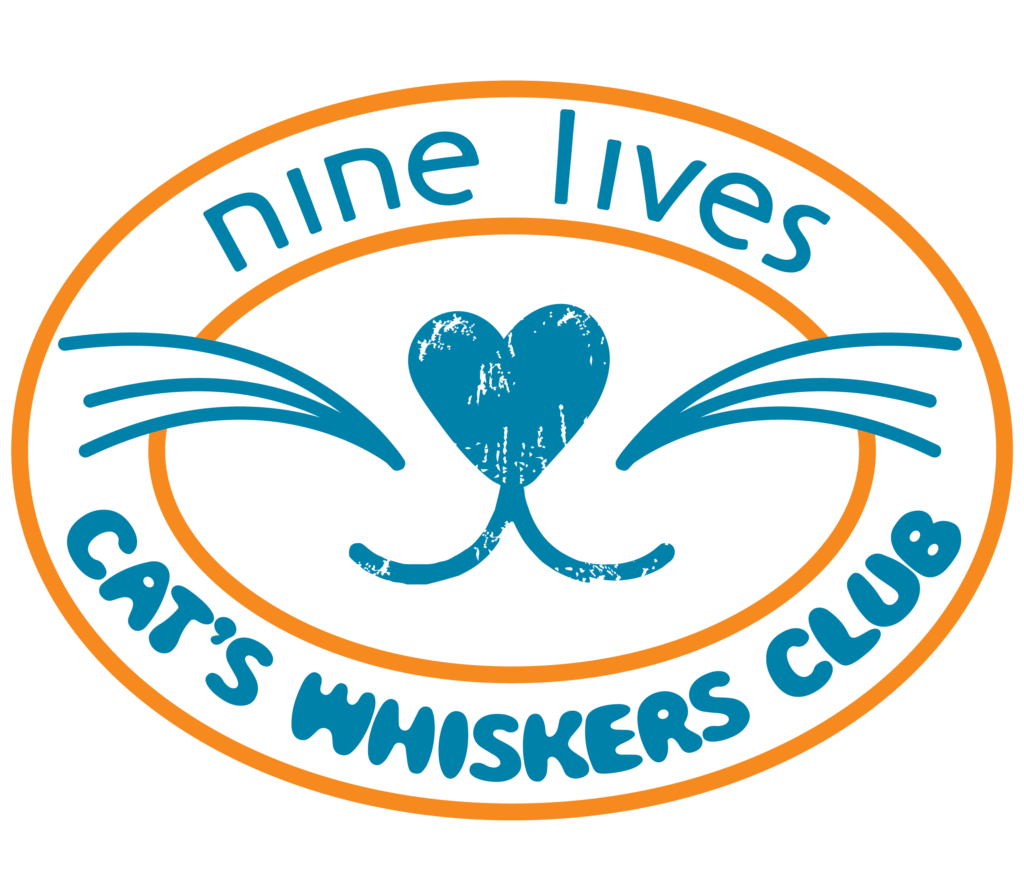 Ready to join or want more information? Contact Stacy Guidice, Development, at stacy@ninelivesfoundation.org or 404.558.6689 for assistance.
Thank you for joining us to save lives…together!

By submitting this form, you are consenting to receive marketing emails from: Nine Lives Foundation, 3137 Jefferson Avenue, Redwood City, CA, 94062, US, http://www.ninelivesfoundation.org. You can revoke your consent to receive emails at any time by using the SafeUnsubscribe® link, found at the bottom of every email. Emails are serviced by Constant Contact.