Resources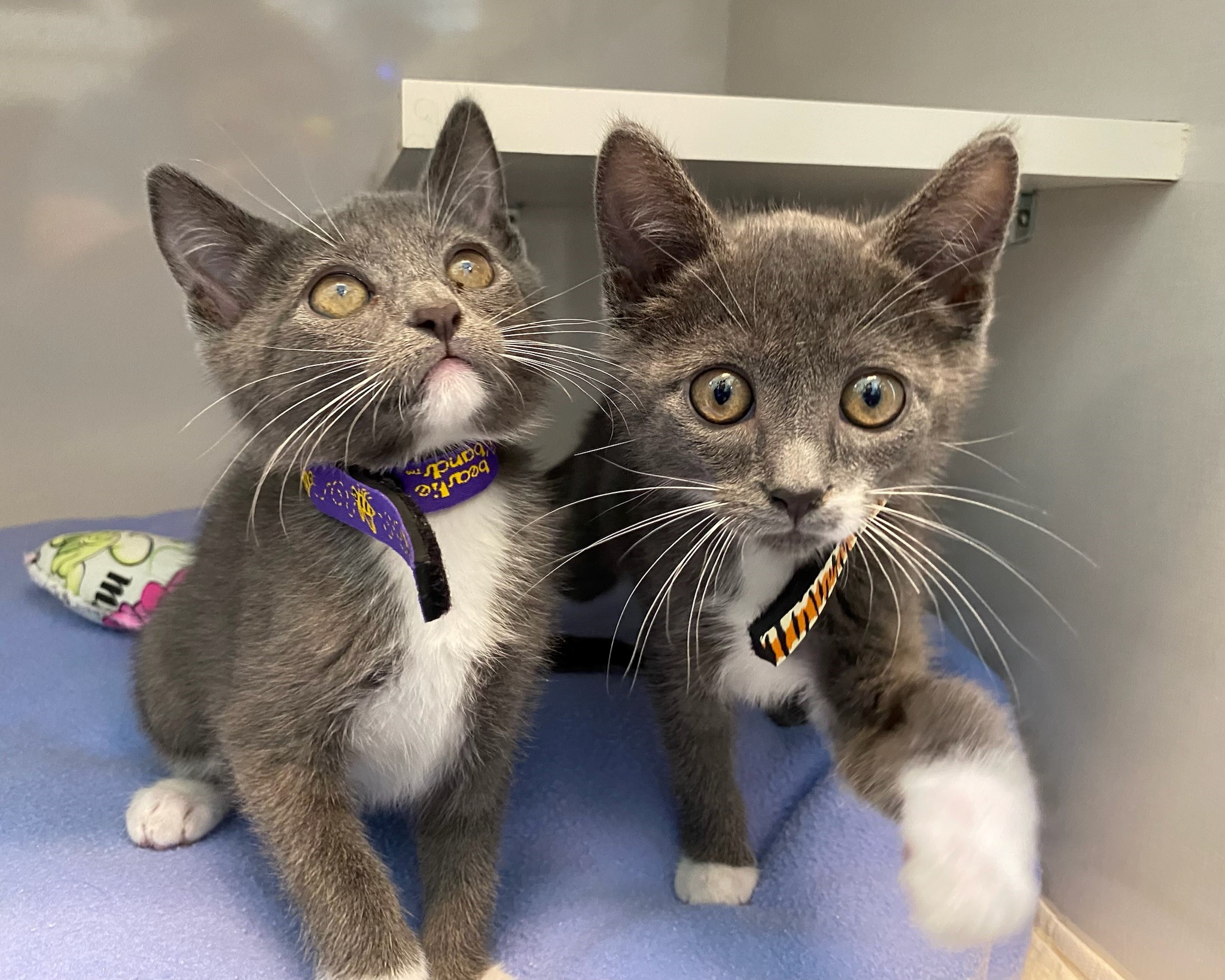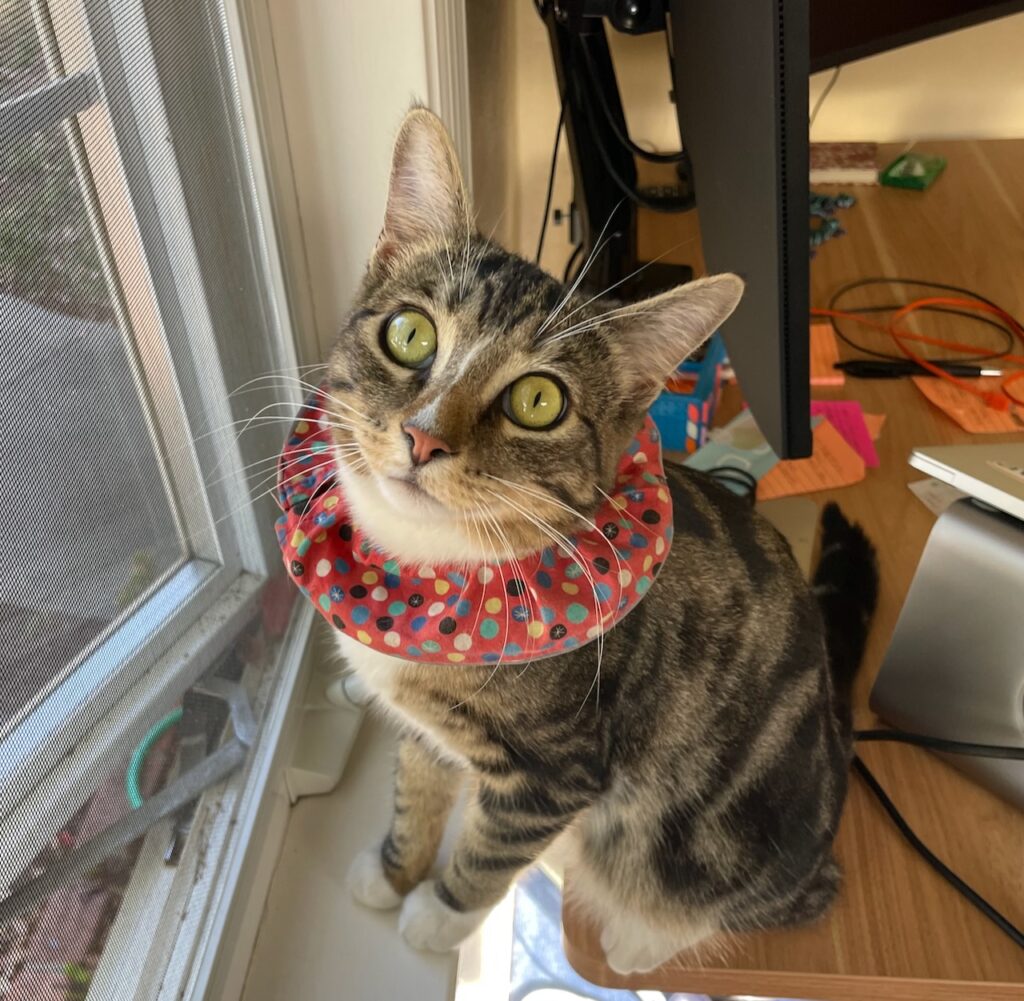 Cat Care
We understand the importance of providing care and support for our feline friends, so we've assembled some resources to equip you with valuable information to ensure the health, happiness, and well-being of your cat or kitten. Together, let's make every cat's life a truly special and fulfilling Nine Lives journey!
Adopter's Guide (English) | Adoptador Guía (Español)
Introducing a new cat to your cat (or cats) – HSSV
Why declawing is bad for your cat – Humane Society
Keeping Birds Safe
While the idea of having an indoor/outdoor cat can be tempting, it's essential to consider their impact on local wildlife. Cats, by nature, are skilled hunters, and their instincts can pose a threat to birds and other small creatures.
Bird collars increase the visibility of cats to birds, reducing their hunting success and minimizing their impact on the local ecosystem. It's a win-win situation: your kitty can still enjoy outdoor time while being safe for birds.
Learn more about cat collar covers (external link)
Surrender
At Nine Lives, our mission is to rescue and protect cats in need. While we understand that sometimes surrendering your cat becomes necessary, we urge you to consider it as a last resort.
Nine Lives is determined to help the most at-risk cats in our community and beyond. We have a long list of cats waiting to get into our care, and a limited capacity which changes with the number of cats adopted, our veterinary team's bandwidth, and our foster network. We are committed to rescuing cats whenever we have the availability.
To help us in this process, please follow the link below and provide as much detail as you can about your request. Each request is carefully reviewed by our veterinary team, but we may take a while to provide a definitive answer based on the overwhelming need to home displaced and at-risk cats. To make this process as quick as possible, we ask that you give as much detail to enable us to make an informed decision.
Nine Lives Intake Questionnaire
We recognize that time can be of the essence, so we have made available a list of local rescues | lista de rescates de animales locales that may be able to intake your cats into their care. We will reach out to you as soon as we have information about your request.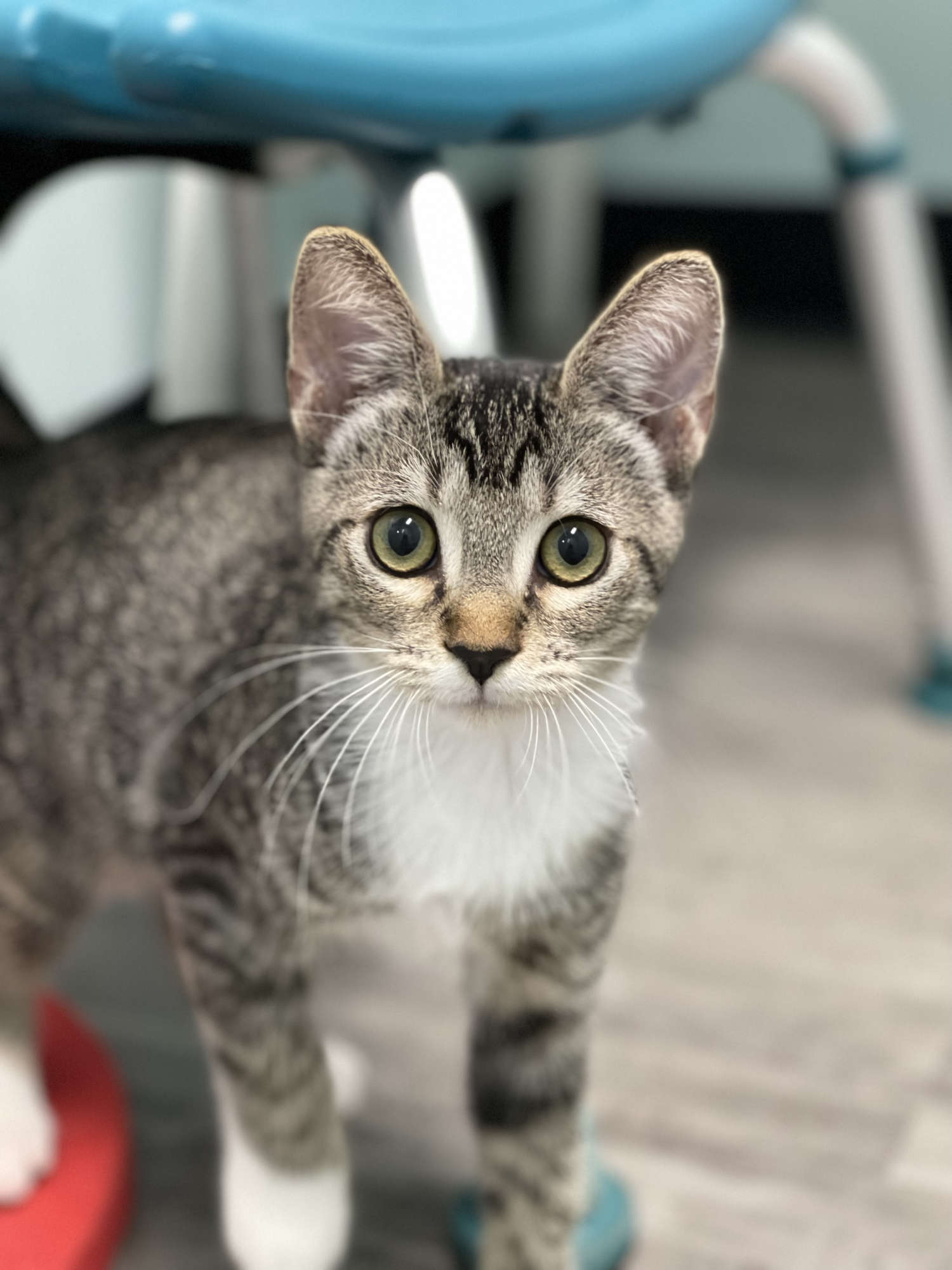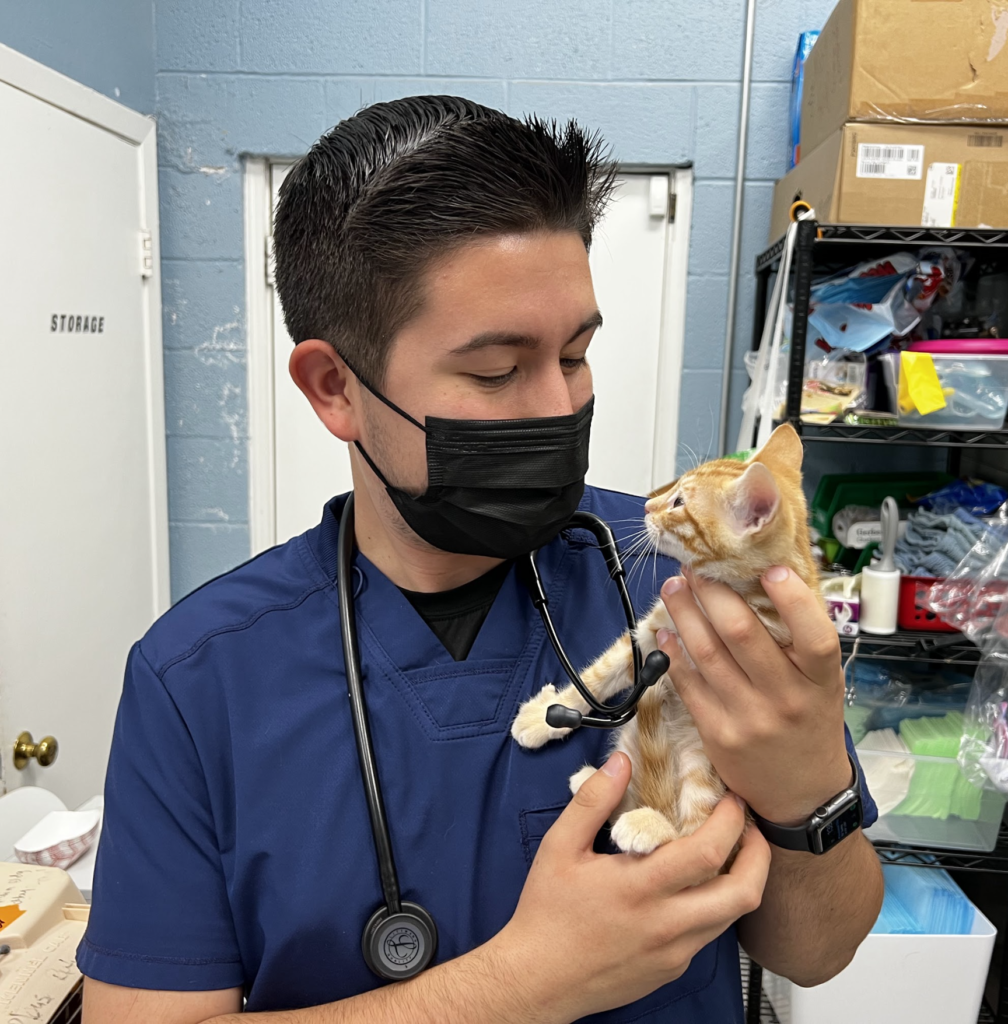 Medical / Veterinary
As soon as you adopt a kitty, you should develop a relationship with a veterinarian. Even though cats adopted from Nine Lives are fully vaccinated and examined by our staff veterinarians, you should have your family veterinarian examine your cat within 1-2 weeks of bringing it home. This allows your veterinarian to establish a baseline by which to compare should your cat develop any problems.

By seeing your cat at least annually, your family veterinarian may be able to detect subtle abnormal changes, identifying problems in the very early stages. Your veterinarian can advise you on how best to meet changes if they can see how your pet is aging on a regular basis.
Veterinary practices in the Bay Area (English)
Prácticas veterinarias en el Bay Area (Español)
Spay / Neuter clinics in California
Pet Help Finder – powered by Open Door Veterinary Collective, is a national 501(c)(3) non-profit. Find affordable veterinary care, pet food and supplies, temporary pet housing, grooming, behavior and other resources.
Community Cat Resources
Community Cat Trapping Instructions (HSSV)
Community Cat Medical Issues (HSSV)