Bring your skills to Nine Lives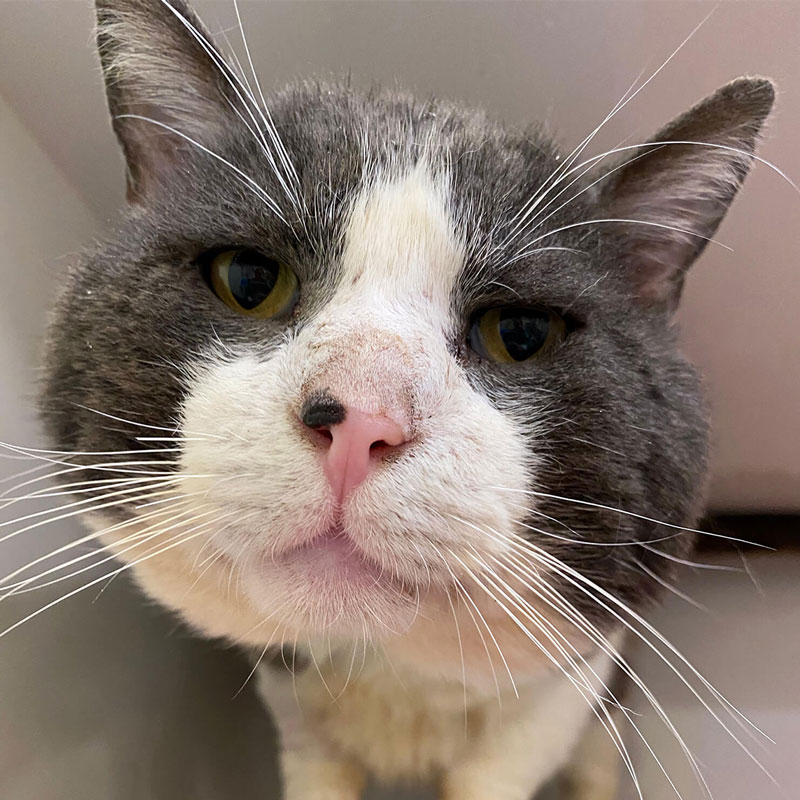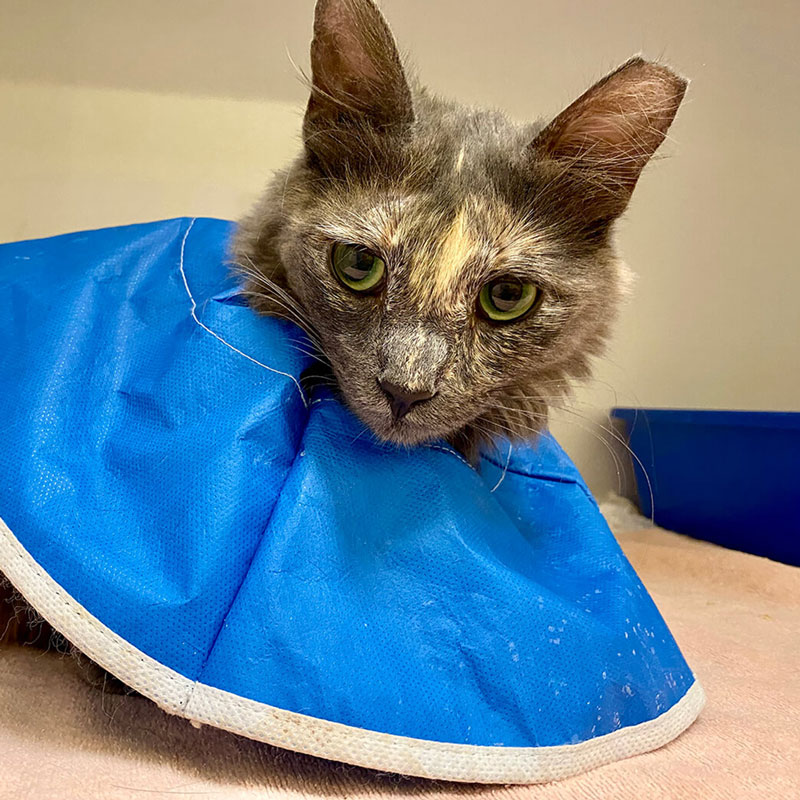 Volunteer with Nine Lives Foundation
Make a difference in your community by helping the cats and kittens in our care. Every volunteer hour makes a difference!
Our volunteers are a driving force behind Nine Lives Foundation. Without their dedication, we would not be able to give so many kitties the care they deserve. Opportunities for volunteers include working in our adoption center and clinic, fostering, cat care and enrichment, transport, fundraising events & community outreach, technical support, administrative help, and more!
Volunteers must be 18 years of age or older and available to volunteer at least four to six hours a month on a weekly or bi-weekly schedule for a minimum of six months. Interested parties are encouraged to fill out our online volunteer application. Our volunteer coordinator will arrange an informational meeting and training.
What our shelter volunteers do
You can make a difference! Donate your time at Nine Lives and help us save more cats!
There are many duties for shelter volunteers:
Feeding our resident cats
Cat socialization & enrichment
Adoption counseling
Adoption application processing
Office & administration duties
Sanitizing surgery instruments
General cleaning & organizing
Social media management
Photography/Videography
Fundraising
Donor outreach
If you have a unique skill that you could bring to Nine Lives – we would love to hear about it! Email us volunteer@ninelivesfoundation.org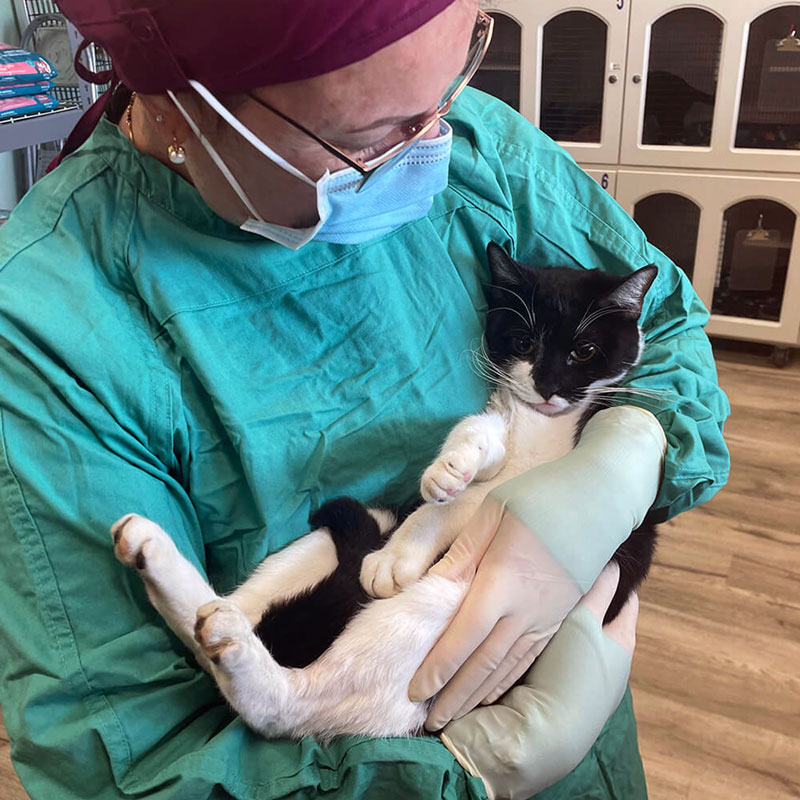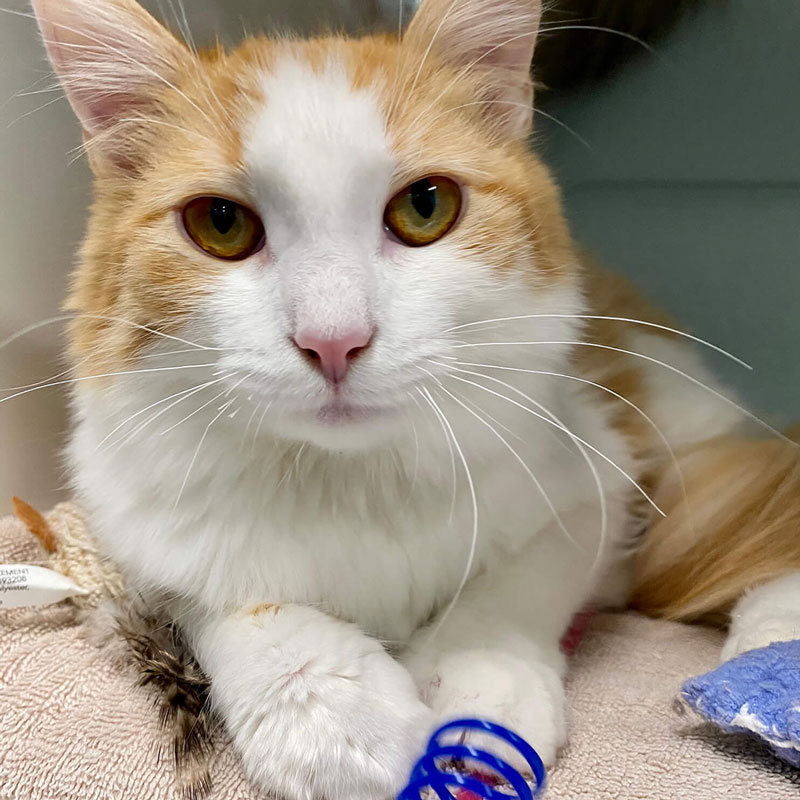 Fostering with Nine Lives
Foster parents provide care for cats that need to be socialized, cats that need to be nursed back to health before they can be adopted, and kittens that are too young to be adopted.
A few weeks or months in a foster home can mean the difference between life and death. The more foster homes we have available, the more cats we can save!

By submitting this form, you are consenting to receive marketing emails from: Nine Lives Foundation, 3137 Jefferson Avenue, Redwood City, CA, 94062, US, http://www.ninelivesfoundation.org. You can revoke your consent to receive emails at any time by using the SafeUnsubscribe® link, found at the bottom of every email. Emails are serviced by Constant Contact.