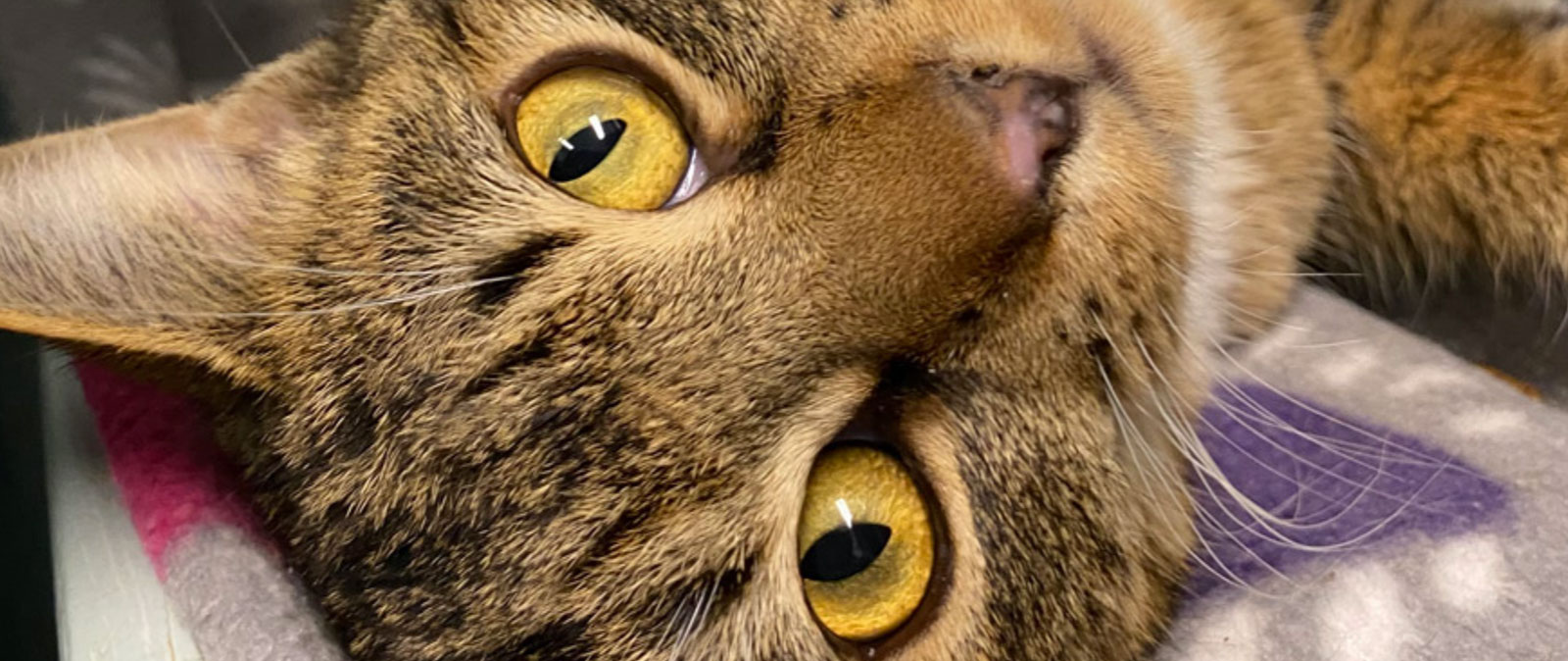 Selecting your perfect cat companion is an exciting process and we want to help you find the best match for your unique situation. When considering what kind of cat or kitten best suits your needs and your living situation, we suggest considering the following and ask yourself what makes the most sense…
​
Some very important considerations:
Hair coat length: short, medium, long
Male or female
All-clawed or declawed — we do not condone declawing but often rescue declawed cats
Any known cat related allergies?
Other cats or animals in the house?
Dog in the household? Ask us about a plan for a successful introduction.
Children & age of children — children should be involved in selection, age dependent
How much time do you spend away from home?
Young cat vs older cat — very different activity levels!
Indoor vs indoor/outdoor
Do you own your home or rent? We require landlord approval if renting.
Most cats live 15 – 18 years….consider your lifelong commitment when you choose your companion!
Indoor vs Indoor/Outdoor :
Apartment living is best suited for an indoor-only cat for many reasons. Multiple housing units in close proximity can pose an increased risk and danger for indoor/outdoor cats due to the number of people coming & going and the number of cars in the immediate area. High-rise apartments are especially dangerous for cats as they often don't understand the concept that they really can't fly off the balcony to catch that tasty bird or squirrel!
Homes located on or near busy streets are present increased risk for indoor/outdoor cats so it is best to keep them protected inside your home. Enriching your environment with climbing structures and toys will help to keep your cat entertained while maintaining his/her safety. Also, consider the neighborhood and the presence of large menacing dogs that may be a danger if your cat strays from your property.
Homes with fenced backyards on quiet streets or cul-de-sacs may be an excellent location for an indoor/outdoor cat! Keeping a cat within the confines of your property can be challenging but there are many cat fencing options and outdoor enclosures to keep your cat safe. Some cats are content just to go out to the backyard and lay in a sunny spot or under a shady tree… this is the perfect life for an indoor/outdoor cat.
www.cdpets.com (outdoor cat enclosure kit!)
www.purrfectfence.com (cat fencing that works!)
Always remember that indoor/outdoor cats should be inside your home by dark! The dangers of raccoons, fighting strays, and car traffic increases in the late evening hours so it is best to train your cat to come in with a treat or food reward before sunset. We want your cat to enjoy an enriching life while staying safe.
Reflective breakaway collars are always recommended for indoor/outddor cats in case your cat is still out in the dark.
Check out Red Dingo reflective cat collars available on Amazon and www.globaldogshop.com. A great selection to keep your cats safe!
There is a cat out there for everyone! Let us help you find your purrfect match!